About Us
We are Lifestyle photographers. What that means is we are drawn to the real, unposed, raw moments. Our favorite imagery is that which captures the true essence of a child –right now– in this moment in their lives. In order to be considered for a FREE session, which our photographers will pour their heart into, we ask that you apply and do the same. We only accept families with a child on the spectrum who take time to fill our their application and tell their story genuinely, honestly and thoughtfully.
Your application will also ask many details on your child's personality and preferences. This is where we get to know your child. Their likes, their dislikes, what their favorite toy is, their limitations and interests, what (if any) sensory sensitivities they have, etc. We will then choose a location, whether it be in your own home or in an outdoor location. We will then spend about an hour together, capturing the real spirit of your child. Each session will be different, but the ultimate goal is to freeze this moment in time…to give you priceless images that you will cherish forever. Because they grow up so fast, before you know it, this moment will be gone….and I promise, this moment is worthy of documentation.
Your baby is beautiful. Let us show the world.
Coleen Hodges,
Co-founder
Coleen is a mother of two, emergency room nurse, photographer and blogger located in Arizona. Her passion for capturing the beauty of the everyday started the second she became a mother. The launch of this passion project was a dream come true for her. She believes in capturing the beauty and unique spirit of every child.
Sarah Driscoll,
Co-founder
Sarah is a mother of four, photographer and writer located in Massachusetts. After Sarah's son, Luke, was diagnosed with autism she made a promise to herself to document every moment of his life so the world could see the beauty he possessed and how autism did not take away from that beauty but rather enhance it. When Spectrum Inspired came into fruition, she set out to document the beauty of all people on the Spectrum.
Melissa Lane-Isaksson,
Co-Founder
Melissa is the mother of two beautiful humans and an overzealous educator. She majored in Education Studies, minored in Psychology and holds a Masters degree in Special Education. For over a decade, she's devoted her life to being a special educator, advocate, and mentor to individuals on the Spectrum. Melissa has taught all ages and abilities in both public and private settings and feels she has learned just as much, if not more, from each child as she has taught them.
Jen Reynolds Bretz,
Director of Social Media Engagement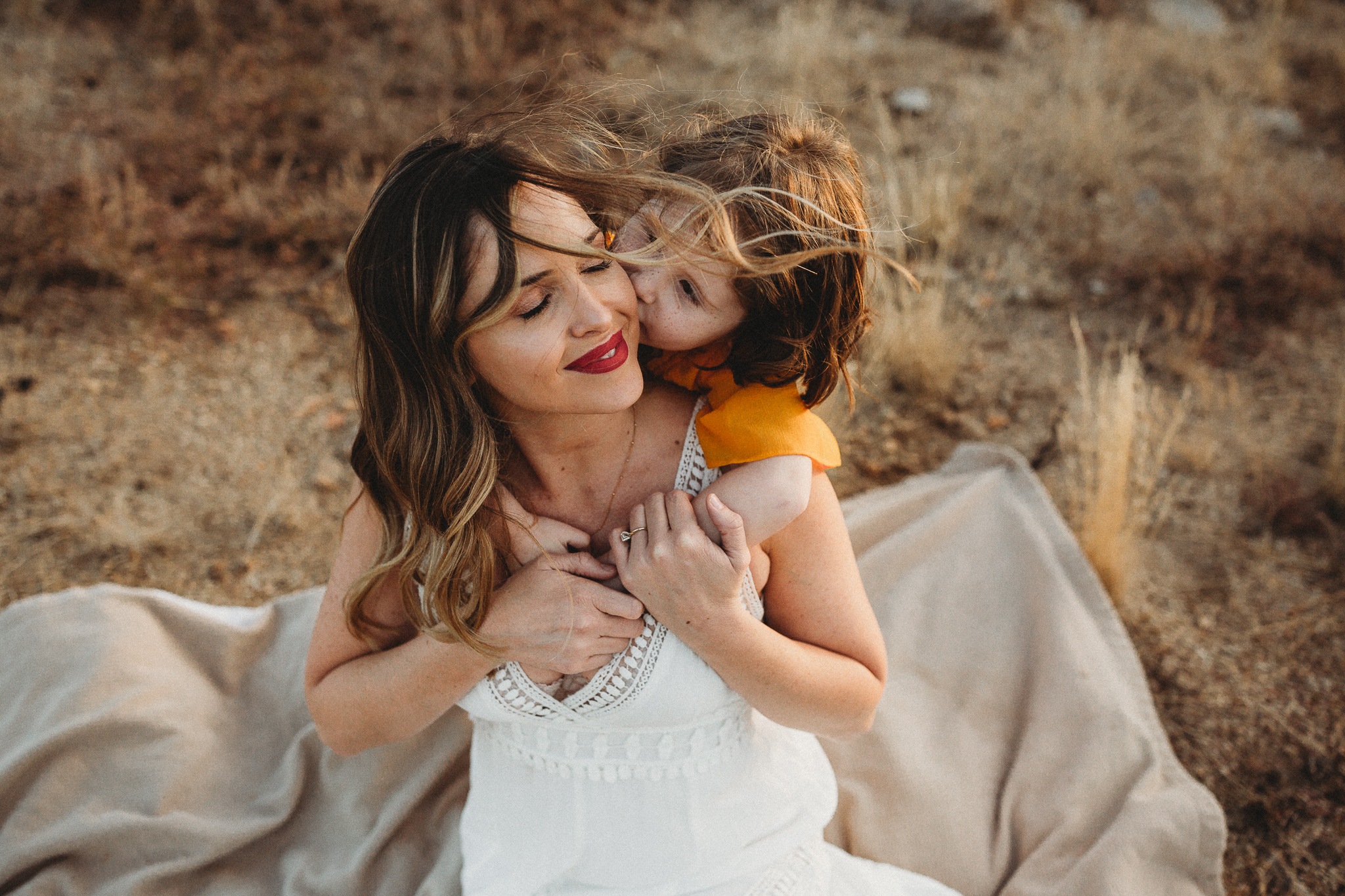 Samantha Chesley, Family Coordinator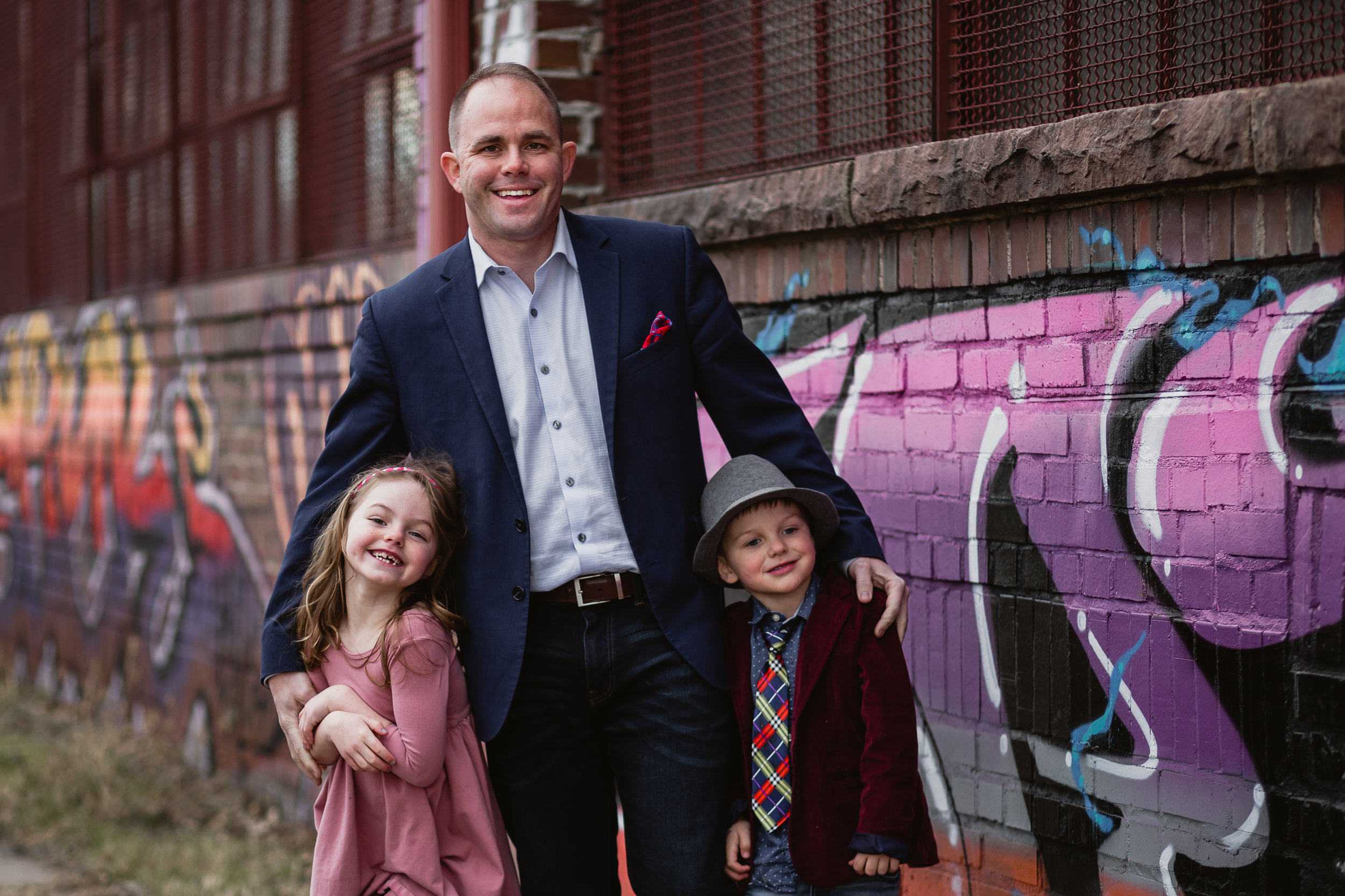 Eric is a father of two and attorney living in Denver, Colorado. As a parent of a child with autism and a husband of a lifestyle photographer, Eric believes in the mission of Spectrum Inspired to use the photographic lens to showcase the beauty of the world and its many spectrums.